Write for 52 Rituals
We welcome you!  Join our tribe of writers and readers who are sparking a #RitualRevival with 52 Rituals!  There are two ways for you to be involved –
share your most loved ritual or
become a regular contributor.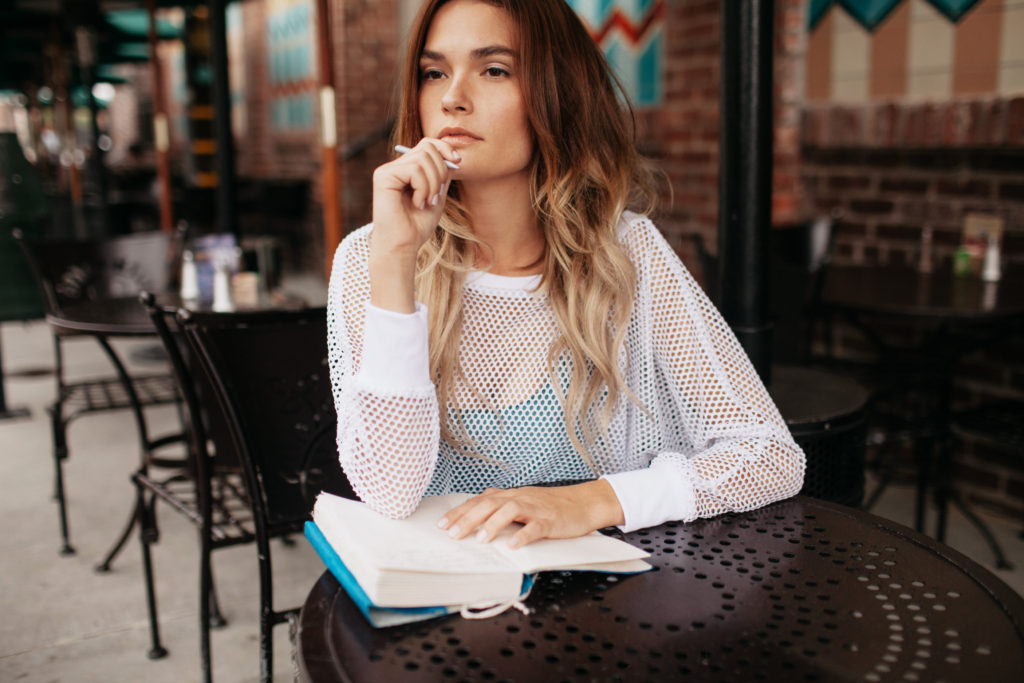 Tell Us Your Daily Ritual
Got a daily morning ritual you can't live without? Or perhaps you regularly participating in full or new moon circle.  We want to know how rituals play a role in your life and how they have changed the way you work or live. We all have a story inside us. One, that if told, can inspire, motivate or stir the thoughts of others. Share how you spark your creativity, stay health and connected, or live a more spiritual life with 52 Rituals and help us spark a #RitualRevival. Our contributors include: spirit seekers, yogis, gypsies, travelers, artists, entrepreneurs, wellness warriors, caretakers, go-getters and more.
If interested, please send us the following*:
300+ word story/narrative that is written in 1st person and is based on your true life experiences.
Include hi resolution/300dpi headshot (doesn't have to be professional) and 2-3 story-supporting images.
Make sure to share the steps to your ritual, any materials necessary and what someone might gain from performing the ritual.
Become a Contributor
If you're interested in becoming a regular contributor we'd love to hear from you. We share with our community articles based on rituals in 4 main categories: wellness, creativity, connection and spirituality. We'd love to share your knowledge in one of these topics with our tribe. Read our guidelines below to find out how.
Some Basic Guidelines
Word Count:
There isn't a minimum or maximum, but we find our readers enjoy posts that are between 300 and 800 words.
Tone:
We're a feet on the ground kind of group, so be authentically yourself and have fun. Write in a positive tone that is inclusive to all readers. Some light surfing through our blog will give you a good feel for what will work best.
Content:
If you decide to write for Stelari, please make it an original post for our blog. That means you can't also submit it to other blogs or post it on your own personal blog.
Bio and promotion:
We don't compensate for submitted blog posts. Instead we're keen on building our community and sharing knowledge. We feel our voices as a collective are stronger than that as an individual and we all have great knowledge to share. We happily offer a byline and a brief bio (2-3 sentences) that contains links to your website, Facebook, Twitter and Pinterest accounts.
We will promote your post on our social channels and once it's live you're welcome to do the same on your own.
Edits:
Please be mindful that we may edit your submission if we deem necessary.
Frequency:
We love working with contributors. Even in the the event of becoming a long term writer for us, please submit only one article at a time.
Photo Guidelines:
Great photography will attract attention and get your post read. Please follow these tips:
Best photo size is 700 pixels wide at 100dpi saved as a png.
Landscape photos work best
Photos taken in natural light with non-cluttered backgrounds stand out best
Photos must be your original work or proper copyright usage
Still keen? Please send your submission to

[email protected]